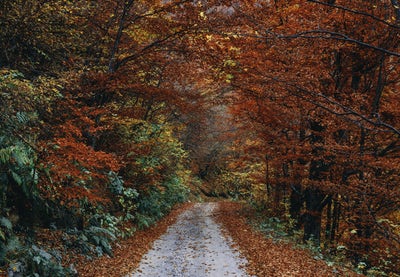 WAYS TO HELP THE TOURNAMENT RUN ON TIME
Parents:
1. Please attend Parli Judge Training at 7:15 AM in Judge Hospitality if you haven't been trained for the year. Speech training will follow for those who are not judging the first round of parli.
2. Please be trained for speech as soon as possible so that we will have ample judges available for the first speech round.
3. Please be available to judge all day.
4. Please come to ballot push 20 minutes before each round to see if you are needed to judge.
5. Please arrive early to the room that you are assigned to judge.
6. If judging expository, please allow the next speaker to immediately enter the room and begin setting up their props. Please use this time to jot notes on the previous speaker's ballot.
7. If judging Impromptu, Apologetics, or Mars Hill, please use the student's prep time to jot down notes on the previous speaker's ballot.
8. If judging a persuasive, original oratory, open interpretation, please set the timer and give yourself only 2 minutes between speakers to jot down notes on your ballot.
9. When you are finished judging a debate or speech round, please immediately leave the room and return to the judge hospitality room to complete your ballots. There will be other events that will need to begin in the room immediately following.
Students:
1. Promptly go to your competition rooms immediately after postings.
2. Speech students please move quickly to your events.
3. When you are through debating or when the speech round is over, please leave the room immediately since there will be other events going on in that room immediately following.