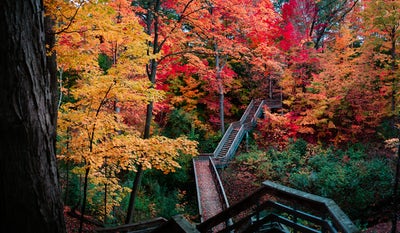 TABULATION
We will utilize Stoa Joy of Tournaments for the tabulation software and will follow the Stoa Transparent Tabulation policies.
All rounds of Parli will be paired randomly due to the small size of the tournament.
There will not be any club protect or sibling protect for this tournament in order to keep the pairings truly random for this small tournament.
There will be 6 rounds of debate and 3 rounds of speech.
There will not be any out rounds in debate or speech.
We will try to have two judges in each speech event for each round. If we are low on judges, we will try to put two judges in the most populous events first.
All ballots for each student will be placed in a large brown envelope labeled with the student's name and will be ready for pick up after the awards ceremony.