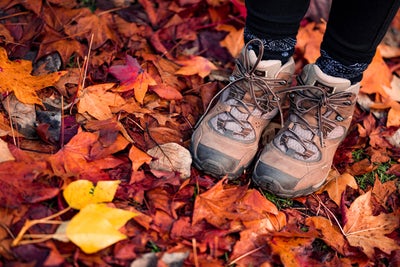 STUDENT ELIGIBILITY
All students competing in this tournament must meet Stoa's eligibility requirements.
Since the tournament results will be uploaded to SpeechRanks and used towards qualification for Stoa's National Invitational Tournament of Champions (NITOC), competitors must meet the eligibility requirements for Stoa membership. However, it is NOT required that competitors and competitors families be Stoa members.
Please note, NITOC and various other tournaments require you be a Stoa member. Join Stoa There is a price break if you join prior to January 1, 2020.