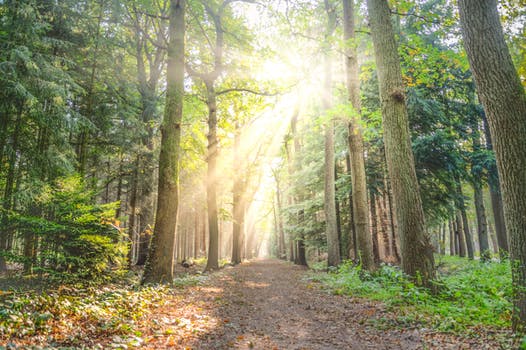 Tournament Registration Info & Fees
Registration Opens: Tuesday, September 3rd
Registration Closes: Friday, October 4th at 11:59 PM
Costs:
* $20/student for debate
* $10/student for the first speech event, $5 for each additional speech event.
Limit to 3 speech events per student We may increase the limit based on participation.
Special Notes about Waitlists:
* If an event is full, please go ahead and sign-up on the waitlist. If possible, we will try our best to open up slots for you.
* Because room availability is limited, teams that have both partners registered/waitlisted the earliest will be given preference.
Registration is considered complete when:
Both competitors are registered (Parli)
Parent judge registration is completed. See Parent's Page
Payment is received by Stripe
A Family Cap of $60 per family for registration fees will automatically be applied at checkout. The Family Cap does not include meals for the tournament.
Payment for Tournament Registration Fees must be made electronically through Stripe.
The electronic payment option is included on this website and is done online.
Payment is required by the close of Registration on Friday, October 4th.
Refund Policy No refunds will be given after registration closes.
Late Fee A late fee of $10 will be added to all incomplete registrations, including partner registrations after registration closes. The late fee will be collected at check-in the morning of the tournament.
Drop Fee Students may add and drop events without penalty while registration is still open and there is still room available for an event. However, after registration closes on Oct 4th a $10 fee will be charged for each event that is dropped. The drop fee will be collected at check-in the morning of the tournament.
If you have questions or concerns, please contact Sarah McDowell at danny.mcdowell@windstream.net.