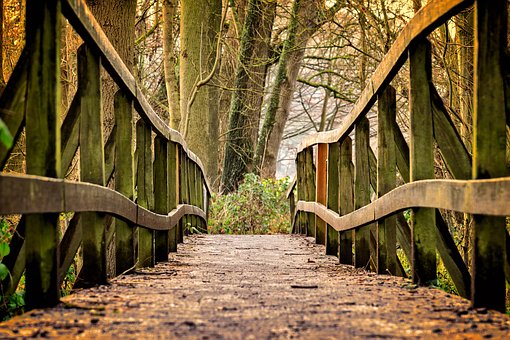 PARENT'S PAGE
Parent Judges are critically important for a well run, on-time tournament.
Requirements:
1. Competitors must be accompanied by a parent or adult chaperone that is available to judge for the entire tournament.
In order to meet the judging needs, each out of town chaperone can only cover 3 students.
Each parent will be responsible for judging 5 rounds of either speech or debate.
Historically we have not had many community judges. Because coaches and parents can not judge their own students obviously and because a judge can not judge a debate team or the same speech event twice during a tournament, it can be tricky to have enough judges for each event.
As a result, tab will most likely slot judges in each speech event & debate round prior to the tournament date. The rounds each parent are expected to judge will be highlighted on the schedule on the back of the parent's name tag.
Please report to Ballot distribution 20 minutes before the start of each round in order to get the ballots distributed and the rounds started in a timely manner.
To help tab slot you in an event to your liking, please indicate via the dropdown box in judge registration, if you prefer judging speech or judging debate or if you have no preference.
Also tab will assume that you will be there all day to judge. If this is not the case, please let Sarah McDowell know at danny.mcdowell@windstream.net.
Please do not plan on leaving campus to pick up food. We may need you to judge.
We would like to have 2 judges in each event for speech for each round. This requires a lot of judges!
2. Prior to judging, parents or their designee should attend Stoa Speech and Debate training at least once during the 2019-2020 competition season.
Parents, please attend parli judge training at 7:15 AM in Judge Hospitality so that we will have trained judges for the first round. Because it is one of the first tournaments of the year, there will not be many parents who have had judge training this year.
Parents who are not judging the first parli round are encouraged to attend Speech Judge Orientation in the Judge Hospitality Room immediately following the parli debate training (approximately 7:50 AM).
Parli and speech judge orientation will be given 40 minutes prior to each round in the Building D Foyer.
You will be given a good overview of the events and the judging process at the tournament during Judge Orientation.
Click on the green links below to view the training materials that we will use for our Debate and Speech events. Please feel free to read/watch them and become familiar with them.
Parliamentary Debate Judge Orientation Slides
Speech Judge Training Video.
Speech Judge Orientation Slides
3. Be mindful of judging conflicts
If you have a close personal relationship/friendship with, are related to, or have coached a competitor, we ask that you do not judge that individual.
Alumni judges, please be sure not to judge anyone who was a competitor during the time you competed or you have coached.
4. Complete forms
Parents should complete the liability form and turn it in during check-in the morning of the tournament.
Parents should be sure their speech student completes the Stoa Script submission form (requires a parent signature) and brings that form and a copy of their script to the tournament. The script and Stoa form should be easily accessible during the tournament in case a question arises. See Script Submission
5. Local F5 and Shanan Families Recruit Community Judges
We need your help not only in judging but in recruiting others to judge from within your community, i.e. your family, friends, fellow church members, fellow home school parents from your co-op and tutorials, coaches, teachers, neighbors, etc. Please make an attempt to recruit two community judges. Recruiting more than two is wonderful!!
Tournaments absolutely depend on community judges Community Judges are crucial because they're unbiased and do not personally know the majority of our student competitors.