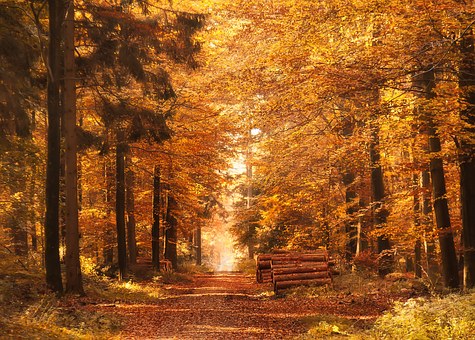 FACILITY INFO
We are so thankful to have access to the facilities at the Metrolina Christian Academy.
Please help us leave the facility in good shape so that we will be allowed to have more tournaments in the future!
FOOD and DRINK POLICY
We will have two family hangout rooms. Food and non-water drinks are allowed in the family room with the tiled floor. However, only water is allowed in the family room with carpet. Only water is allowed in all other parts of the building.
Families may bring lunches and store coolers, etc. only in the family room with the tiled floor.
Judges, also please keep all food and soda/coffee within the judge hospitality room. Only water bottles are allowed in the other parts of the building.
There is a largish area of picnic tables immediately outside one of the competition buildings that would be a great student hangout area provided that the weather is agreeable.
HOUSEKEEPING NOTE
Please keep the family hang-out rooms tidy. They are only two school classrooms. Because it is not a large space like many are used to, please keep your trash picked up and things put away to the side on the floor.
Especially in the "Food" Family Hang-out Room, we do not have enough space for teams or families to "claim" a table for the duration of the tournament. When you are not at the table, please put your things around the perimeter of the room.
This will allow others to have space at a table to eat during meal times.
Please resist the temptation to handle the things on the teacher's desk and on the classroom shelves.
EXPOSITORY STORAGE
Expository props can be stored in room G6, which is the first room on the left as you enter the building from Building D.
MAPS
The school shares the campus with First Baptist Church of Indian Trail. It is a large and confusing campus.
Please enter at Gary Drive. Look for the neon green poster board signs for directions.
PARKING
We would like to reserve the spots closest to the building for the community judges. There will be a pull-through area for temporary unloading of expository and speech props, coolers, etc. available early Saturday morning. This is marked on the Building and Parking Map
BUILDING ENTRY
The foyers, which can be closed off from the rest of the building by large solid doors, will be used for judge training in Building D and for speech in Building G.
Entry to Building D and G should be through the side doors.