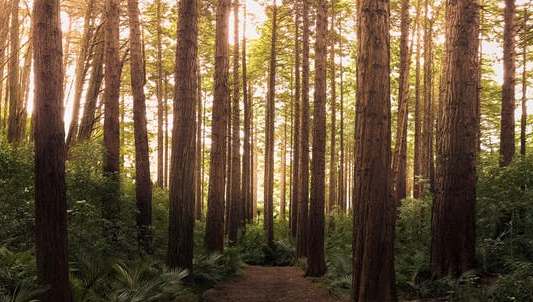 Parliamentary Debate
Description of Parliamentary Debate:
Parliamentary debate is an activity in which teams of two students debate one another in an extemporaneous form of debate in which their topic is given just minutes prior to the round. Parliamentary debate asks competitors to develop and defend positions on a wide range of issues that could be fact, value, policy, metaphor, or scenario. Parliamentary debate (aka Parli) not only relies on quick thinking but also on an accumulation of general knowledge on a broad range of subjects.
The purpose of Parliamentary debate is to instill in Christian home school students the skills of presentation, critical thinking, research, and analysis of current events. That endeavor should only be accomplished in an environment of honorable competition that cultivates maturity, wisdom, grace, poise, and brings glory to our Lord Jesus Christ.
Resolutions:
Resolutions are announced/released prior to the beginning of each round in the "Water Only" Family Hang Out Room.
We plan on having only one resolution per round. No strikes.
Timing of the Round:
Debate competitors are expected to self-time their rounds and will need to bring a timer. Cell phones cannot be used as timers.
Reminders:



Only notes written by the competitors themselves are allowed to be used during the round.


Competitors have only 20 minutes to prep and to get to their competition room.


It is the competitor's responsibility to be in the "Water Only" Family Hangout Room for the Parli resolution announcements at the scheduled time.


Parliamentary Debate Rules and Parliamentary Debate Ballot
The Parli Rules have been changed slightly. Please click here to read a summary of what the rule changes mean.