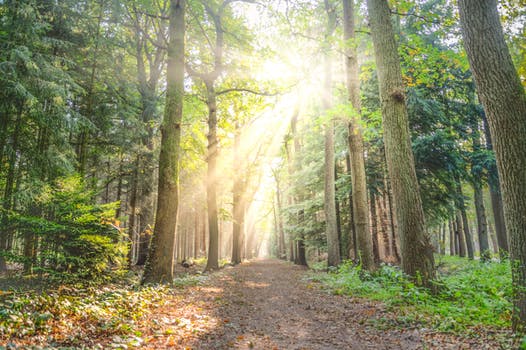 Welcome to the Trailhead!
This will be a small, Stoa qualifying tournament with an aggressive schedule.
Please read ALL the information in the sidebar tabs for complete details about the tournament.
Date: Saturday, October 12th, 2019
Place: Metrolina Christian Academy, 732 Indian Trail Fairview Rd, Indian Trail, NC 28079
Registration Opens: Tuesday, September 3
Registration Closes: Friday, October 4 at 11:59 PM
Events Offered:
Parliamentary Debate
Apologetics - categories used 1,2,5
Expository
Extemporaneous - topics include national, international and economics
Mars Hill -categories Classic Movies, Classic Music Lyrics, The Arts
Open Interpretation
Original Oratory
Persuasive
Impromptu
If you need a parli partner, please register but do not pay and enter "Need Partner" for your partner's name. I will do my best to find a partner for you!
If your event is waitlisted, please go ahead and get on the waitlist. We will do our best to accommodate everyone!
Costs:
* $20/student for parli debate
* $10/student for the first speech event, $5 for each additional speech event.
Limit to 3 speech events per student We may increase the limit based on participation.
Please print out and bring the signed liability form to the check-in table at the tournament!
The National Conference on Christian Apologetics will the Friday before Saturday's tournament. Nationally recognized speakers including Frank Turek, Gary Habermas, Mike Licona, Chip Ingram, Hugh Ross will be presenting on Friday. Homeschool Families receive a 50% discount. Please see the tab "National Conference on Christian Apologetics" for more information.
Local F5 and Shanan Families Please Recruit Community Judges
We need your help not only in judging but in recruiting others to judge from within your community, i.e. your family, friends, fellow church members, fellow home school parents from your co-op and tutorials, coaches, teachers, neighbors, etc. Please make an attempt to recruit two community judges. Recruiting more than two is wonderful!!
A flyer that can be used for judge recruitment compliments of the Broome family.
If you have questions or concerns, please contact Sarah McDowell at danny.mcdowell@windstream.net.